The best DSLR Cameras for Beginners are listed below. if you're in the market for a DSLR camera but don't necessarily consider yourself an expert when it comes to photography, then there are some great options out there for beginners.
We've done tons of research on this topic and today we're going to be breaking down a list of some of our favorite DSLR cameras for beginners and going through some of the benefits and features of each to see which might be right for you in your particular situation.
Table of Contents
Top 3 DSLR Cameras for Beginners
Canon EOS Rebel T8i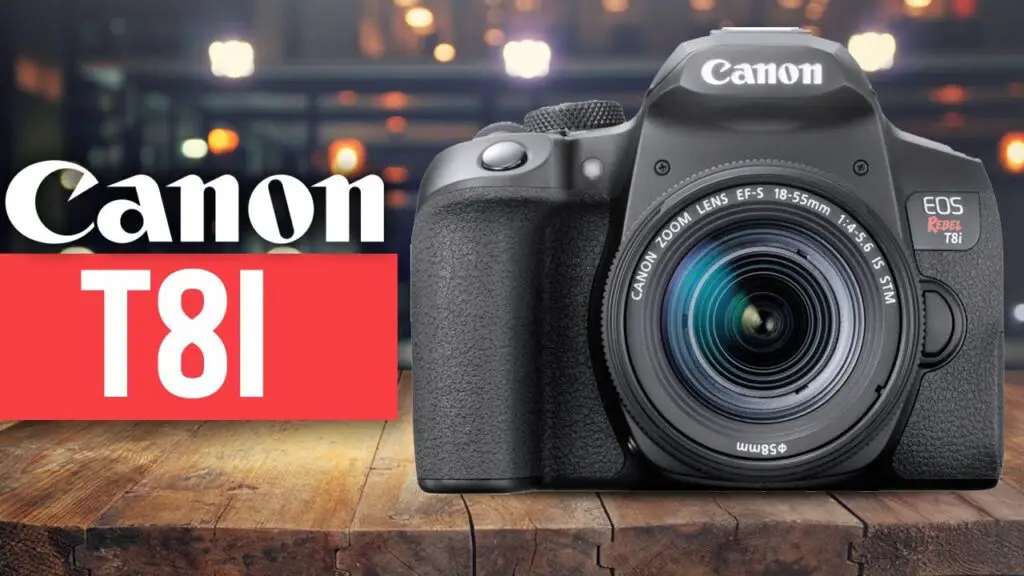 So first up we have the best DSLR camera for beginners the canon eos rebel t8i.
Now, this is an app-c model which is very versatile and simple to navigate. it has a fantastic menu that's easy for novices to use and find the most commonly used features.
There's even a handy guide mode that can walk you through some of the best settings with the camera.
In terms of image quality overall it's very good your photos are going to look great and they will be low in noise and graininess. this is even true at high iso levels.
This one also has a really great autofocus system which takes a lot of the guesswork out of your shooting. it means that you'll also be able to quickly and accurately track moving subjects.
This camera is definitely comfortable to operate and it has a fantastic fully articulated screen which means it's easy to take photos or shoot video at a variety of angles.
Now just one thing to note with this one it can shoot video in 4k and FHD but the video quality is Super. It does result in grainy and noisy footage.
Also, the autofocus does struggle in 4k. so if you're interested in shooting in 4k and that's one of the major features that you're looking for in a camera then this might not be the best option for you.
But if 4k doesn't necessarily interest you and you're looking for something that performs really well while recording in FHD then this is definitely a great camera and one that we highly recommend overall.
So again if you are looking for the best overall camera for beginners definitely check out the canon eos rebel t8i.
Nikon D5600 Digital SLR Camera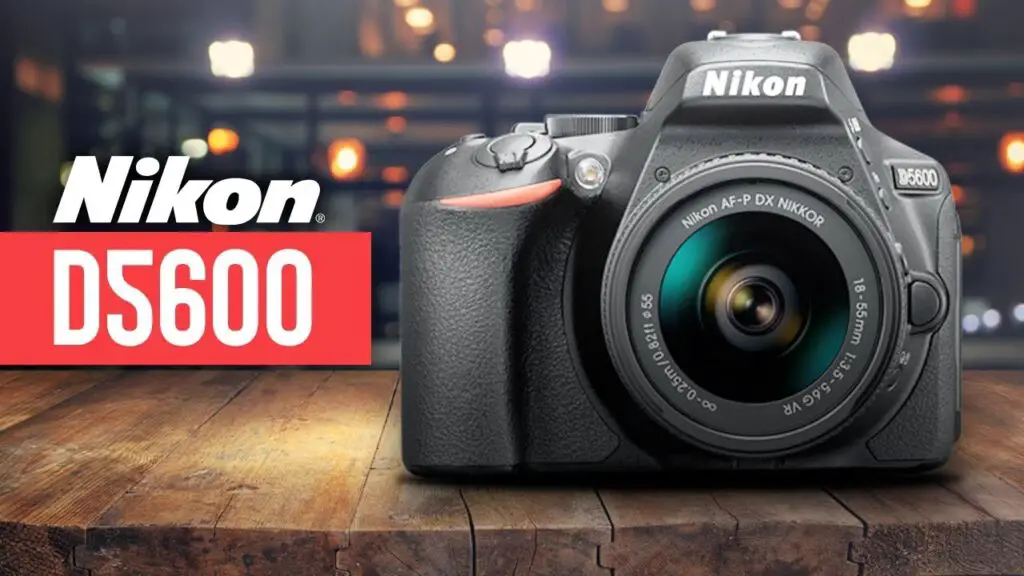 Next up we have the best DSLR cameras for beginners for travel photography and that's going to be the Nikon d5600.
If you're somebody that likes to travel and you like to take lots of photos on your trips this is an excellent choice for you.
The reason being is that it has a fairly simple navigation menu system and it does have a built-in guide mode which helps explain some of those core features. this one is also very comfortable easy to hold and has a really great build quality to it.
It does also have a great articulated screen with a relatively sharp display so you should be able to see this one even in bright environments outdoors.
In terms of image quality here it does have a relatively broad dynamic range and there's little in the way of blurriness or softness. even if you increase iso that makes it great for nighttime shooting which obviously is a prime time to take some excellent photos.
It also has a great autofocus system which does a great job of tracking objects and faces.
This is definitely a lighter and smaller version than most other DSLR cameras which makes it great for travel it is slightly bulkier than some of the others on our list but with that said you should still be able to fit it in a small bag.
This is definitely easy to use a camera with some great features and an excellent choice for any of you who are interested in travel.
Canon EOS REBEL SL3 Digital SLR Camera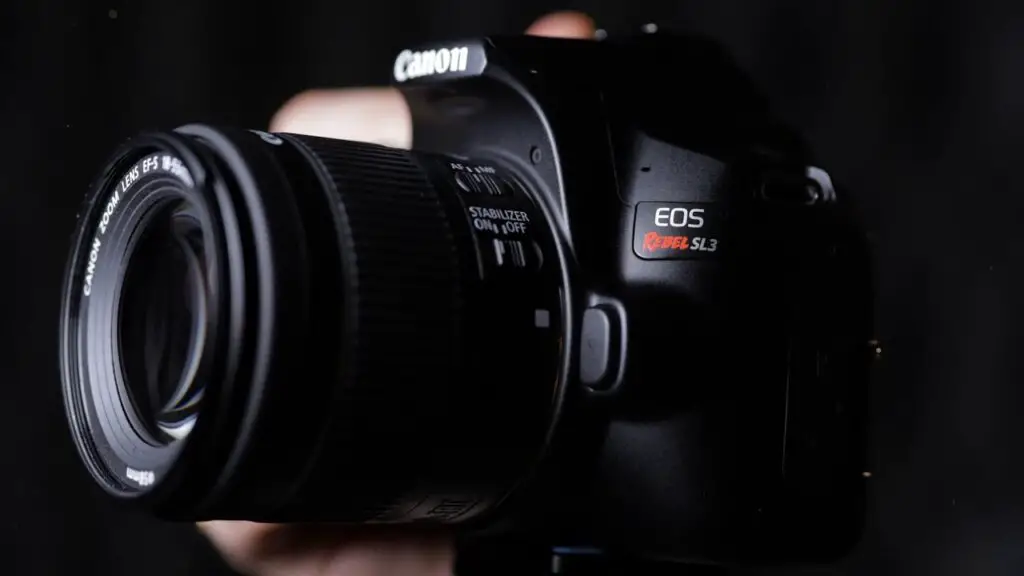 Last up we have the best DSLR camera for beginners for video and that's going to be the canon eos rebel sl3.
If you're interested in recording videos this is a fantastic camera for all of you beginners out there.
It does have a fully articulated screen which makes it easy to see yourself while you record which is great for things like vlogging and it's also bright enough to read in bright sunlight.
This one also has great video quality while recording in Full HD and it records without a crop.
It does have a great video autofocus system as well and it offers a lot of inputs that are excellent for vlogging.
Things like headphones a stereo microphone and a clean HDMI output so you can monitor video externally without any overlays.
Now just note that it does record in 4k but it has limited frame rate options and only records at 24 fps with a 1.54-time crop.
It will struggle to track moving objects but again if 4k isn't a necessity for you and you're just looking for something to kick off your blogging career then definitely check this camera out.
We highly recommend it as a great beginner Digital SLR Camera for those who are interested in capturing video.
Conclusion
Anyway, guys if you are in the market for a new DSLR camera but again you're somewhat new to the world of photography or videography and you're looking for a great easy-to-use option hopefully our list of the best DSLR cameras for beginners was helpful for you.